Jenna Sudds
Your Liberal Candidate For
Kanata–Carleton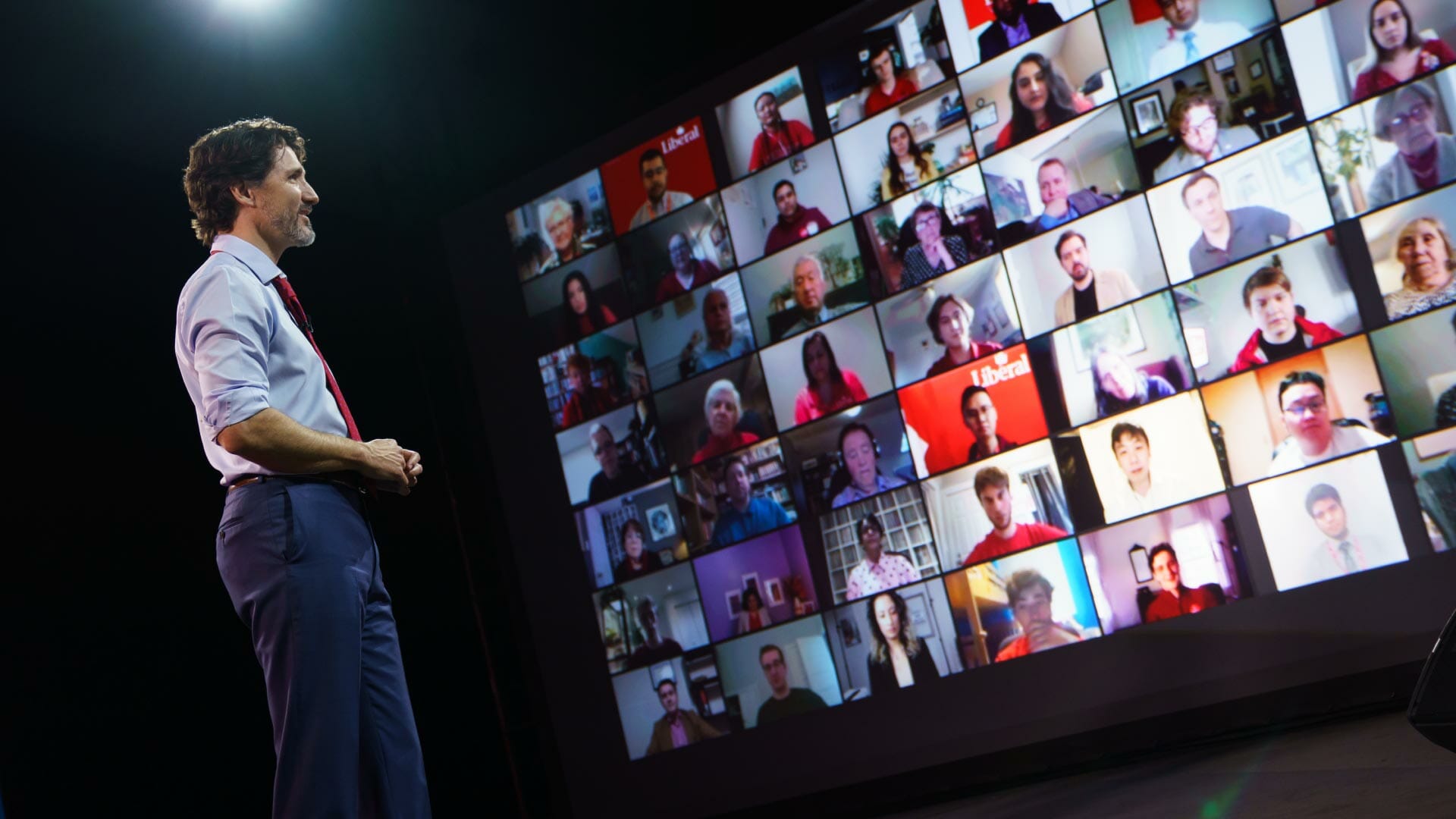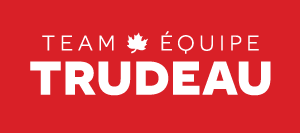 Commit to Vote
Add your name now to show your support for Jenna Sudds in Kanata–Carleton.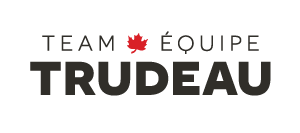 A champion for a better future in

Kanata–Carleton
Jenna prides herself on serving others by championing the interests of her community and focusing her efforts on local priorities. As the country emerges from the COVID-19 pandemic, Jenna has focused her energy on our economic recovery supporting small business and job creation, enhanced broadband connectivity, and smart investments in green infrastructure like electric light rail transit for the west-end.
Elected in 2018 as City Councillor for Kanata North, Jenna took on the additional role of Ottawa Deputy Mayor in 2019. Jenna chaired the City of Ottawa Community and Protective Services Committee and sits on the boards of Hydro Ottawa and Invest Ottawa, along with the Transportation Committee, Information Technology Committee, Planning Committee, and Finance and Economic Development Committee. Jenna has always believed that her involvement in the community comes through action and focuses her efforts on the city's COVID-19 response and economic recovery planning.
Prior to being elected Ottawa City Councillor, Jenna was the founding President of the Kanata North Business Association, founding Executive Director of the CIO Strategy Council, and worked as Senior Economist for the federal government for over a decade. Jenna earned a master's degree in economics from Carleton University and a bachelor's degree from Brock University. In 2015, Jenna was named one of "Forty under 40" who would lead Ottawa into the future. Further, Jenna was named "40 under 40" International Economic Development Professional in 2017. A mom of three daughters, Jenna is a long time resident of Kanata.
Alongside Justin Trudeau and the Liberal team, Jenna is ready to continue to serve the people of Kanata--Carleton.
Twitter
June 28, 2022 18:38:18

RT @MarciIen: Real inclusivity — no matter the circumstances — means looking at everything with an intersectional lens. Today we announc…

June 27, 2022 19:10:39

@RobPankhurst @CanadasLifeline My pleasure!
Donate to Jenna's Campaign